WE OFFER
* Yoga, Pilates, and cutting edge fitness programs.
*Balancepoint Studios is the newest concept in Mind -Body Fitness.
*It's no longer necessary to have both a gym membership and a yoga studio membership.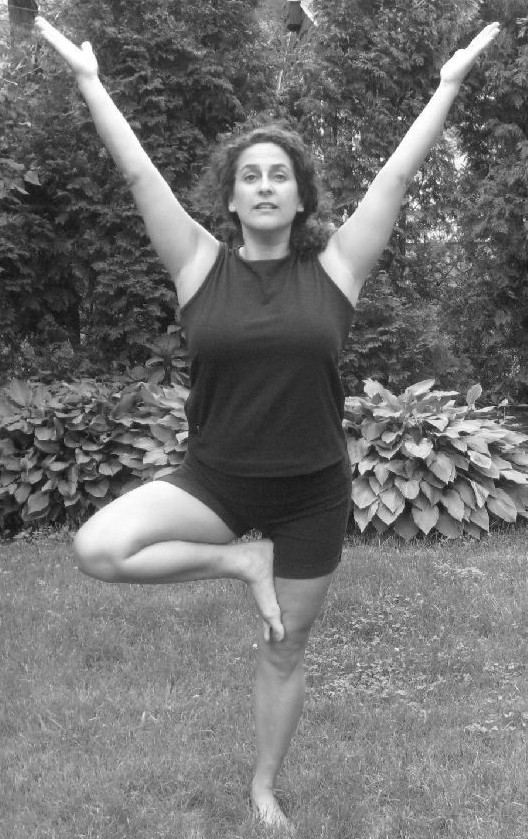 *Balancepoint Studios offers the best of both worlds with certified Yoga & Pilates Teachers and Personal Trainers all at one beautiful location.
Offering Group classes in: Yoga, Yin yoga, Phoenix Rising Yoga, Contemporary and Classical Pilates
Pilates/Yoga fusion, Cardio Sculpt, Barre workouts,Fitness Conditioning
Personal Training: Yoga, Pilates, Fitness & Weight-loss
New Age Modalities: Reiki Angel & Goddess Card Readings Meditation
Heath, Wellness and Spiritual workshops
Our New Location:
75 Washington Street,
Pembroke Pointe-Unit H-I,
Pembroke MA 02359 (rear entrance)